25.08.2014 Raman spectrometer T64000
Starting-up and adjustment procedures of Raman spectrometer Т64000 (Horiba Scientific) were completed. The device operates in the test mode.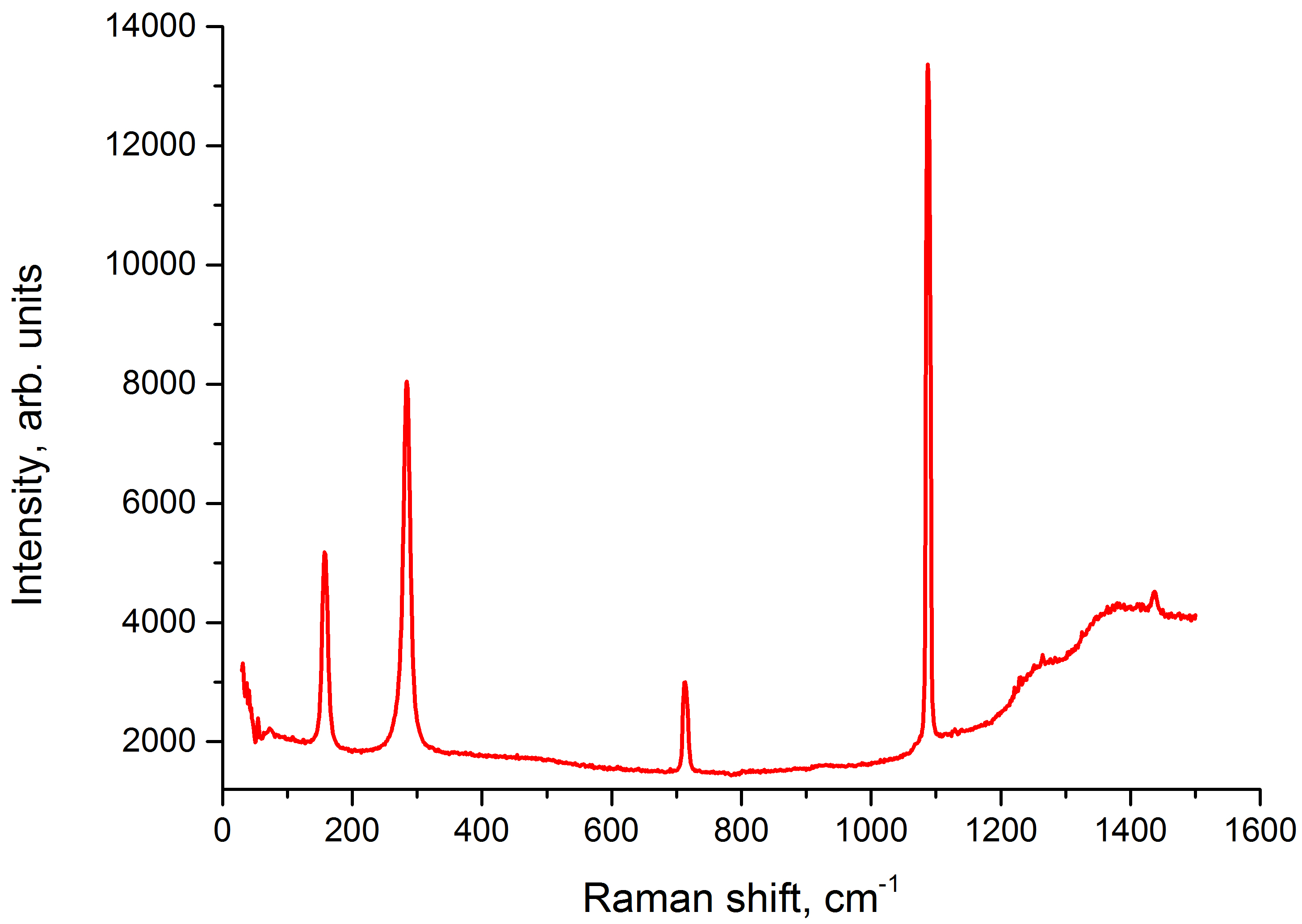 Raman spectrum of CaCO3 obtained using T64000 Raman spectrometer in triple monochromator mode with subtractive dispersion. Excitation source - – laser MBR-110 (Coherent) (λ = 784,93 nm).