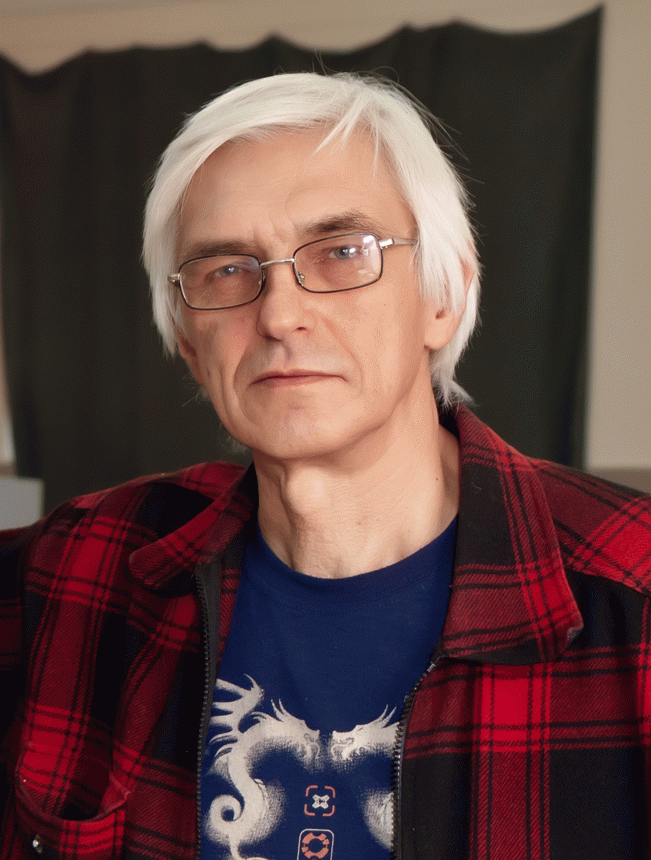 Eugeniy Borisov
The Leading Researcher in the laser systems
PhD (Candidate of Physics and Mathematics)
Сontact details:
This email address is being protected from spambots. You need JavaScript enabled to view it.
Biography
1973 - Graduated from Saint-Petersburg State University, Department of Physics, Optics.
1973-1993 the senior laboratory assistant, engineer, junior researcher, researcher at the Optics and Spectroscopy department of Physics Scientific Research Institute.
1993-2002 the head of the information publishing department at the Scientific Research Institute "Russian Center of Laser Physics" at Saint-Petersburg State University.
2002-2011 Head of the laboratory at Center for technical support of the educational programs of Saint-Petersburg State University.
2011 -The Leading Researcher in the laser systems at the Resource Center "Center for Optical and Laser Materials Research".
PhD (Candidate of Physics and Mathematics)(1987)
Publications
Over 70 publications and 8 patents in the areas of the atomic physics, plasma physics, laser physics, experiment technics, modeling and information processing, thin films and nanotechnologies.