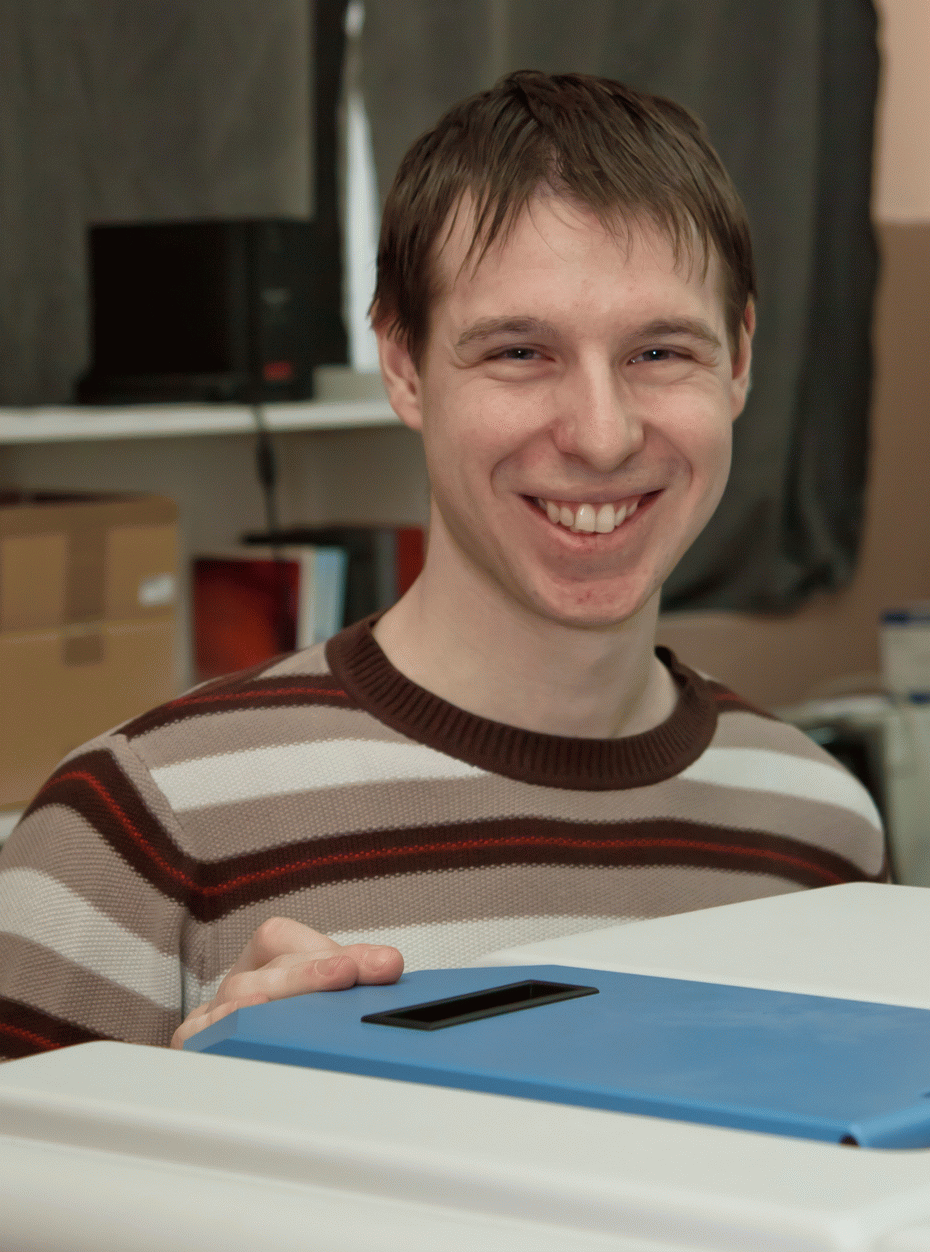 Ilya Kolesnikov
Doctor of Physics and Mathematics
Specialist in spectrofluorimetry
Сontact details:
This email address is being protected from spambots. You need JavaScript enabled to view it.
Fields of scientific interests
- nanostructured materials, doped with rare earth ions
- spectrofluorimetry, optical spectroscopy
Biography:
2010 – Bachelor degree at Saint-Petersburg State University, Department of Physics, General Physics I on specialty "Applied Mathematics and Physics". The theme is "Luminescent properties of nanocrystalline Y2O3: Eu3+phosphors".
2011-2012 – research engineer at "General Physics I"
2012 – Master degree at Saint-Petersburg State University, Department of Physics, General Physics I on specialty "Applied Mathematics and Physics". The theme is: «Biocompatible fluorescent inorganic nanoparticles for medical diagnostic label's preparation»
Since 2012 – PhD student at Department of Physics
Since 2012 – specialist in spectrofluorimetry at the "Center for optical and laser materials research"
Publications
1.Kolesnikov Ilya. Luminescence spectra of YVO4 and Y2O3 nanopowders // Conference proceedings, p.102-105